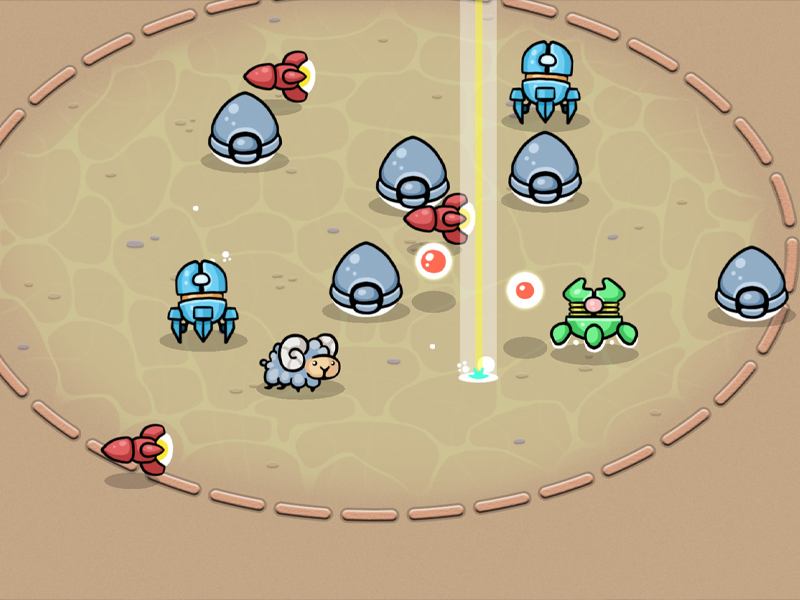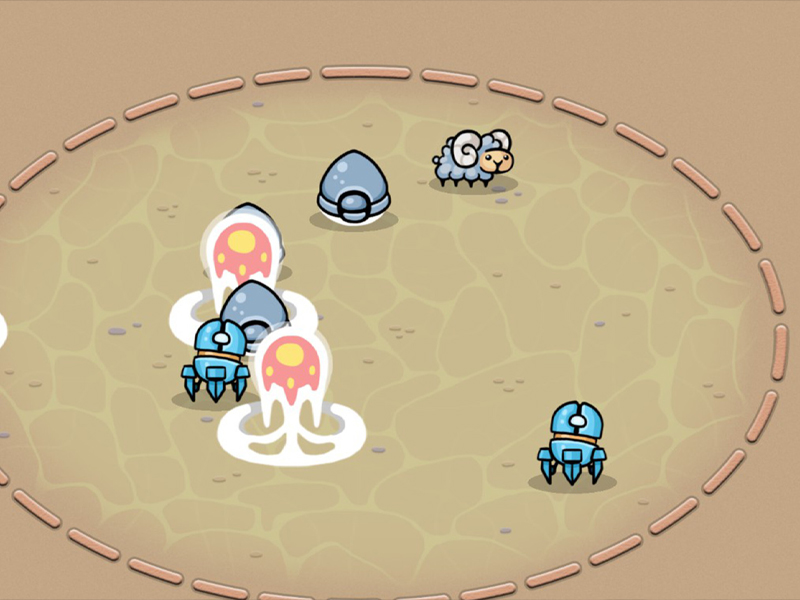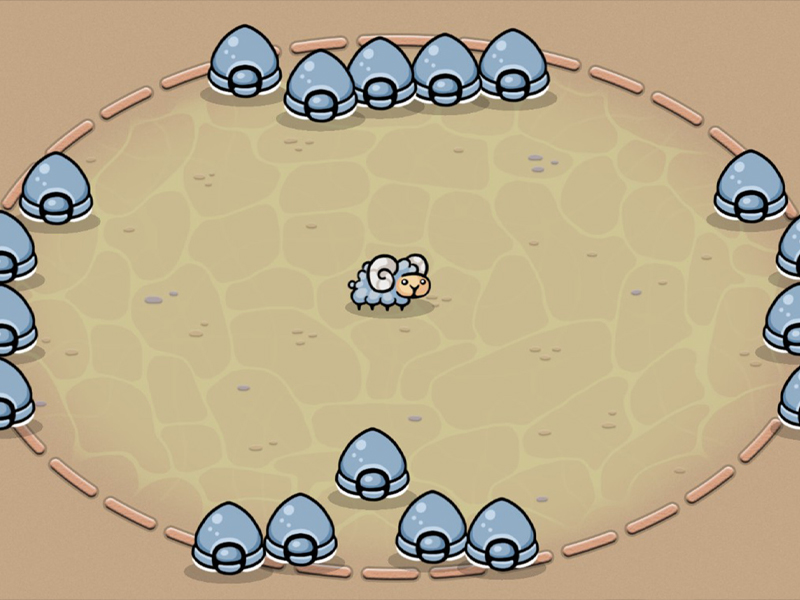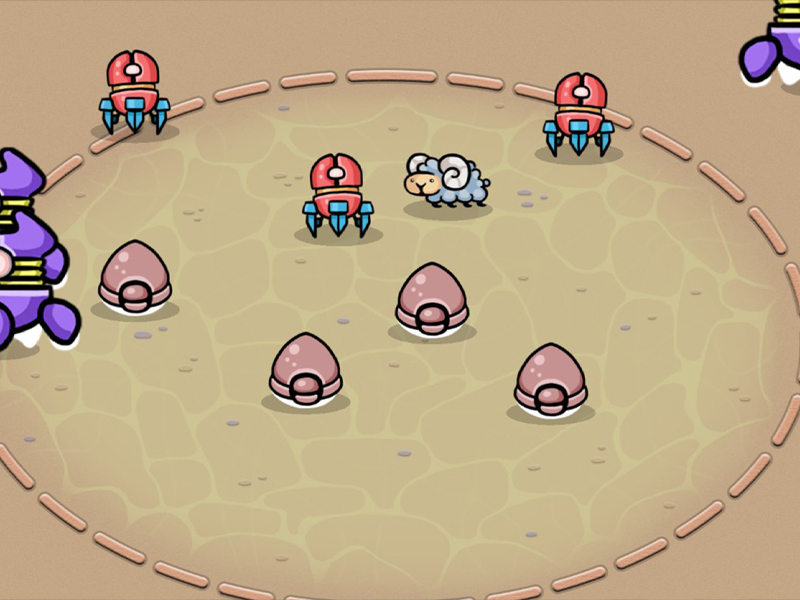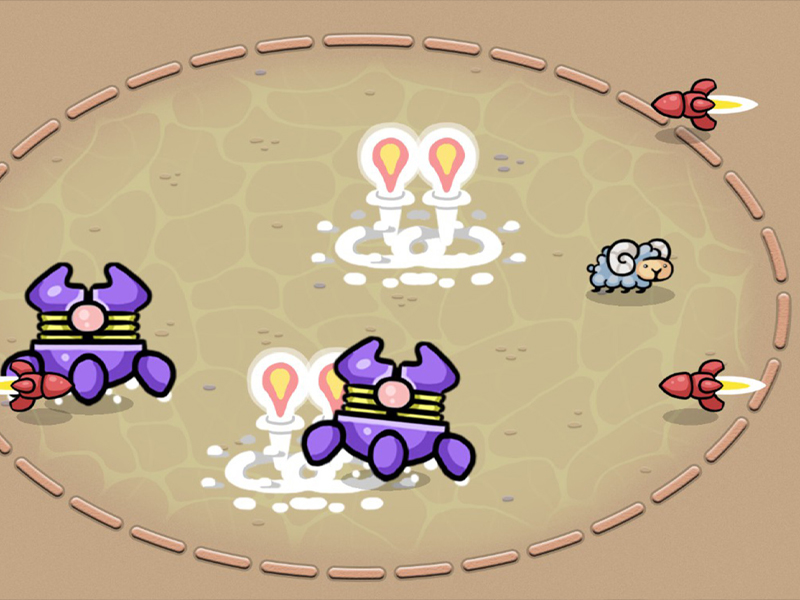 About

an experiment of scientists developed in a secret laboratory, a powerful creature against robots
Battle Ram is a thrilling and action-packed game that is sure to provide hours of entertainment for players of all skill levels. With its unique concept of a powerful lamb battling robots, the game offers a refreshing change from typical shooter or RPG games.

The game's setting in a secret laboratory and military training ground provides an interesting backstory that adds to the overall excitement and intensity of the gameplay. Players must use their strategic thinking and fast reflexes to navigate through the various levels and defeat their opponents.
The variety of levels, each with its own unique challenges and objectives, keeps the game fresh and exciting. From dodging missiles to battling robots, the game offers a range of different gameplay experiences that will keep players coming back for more.